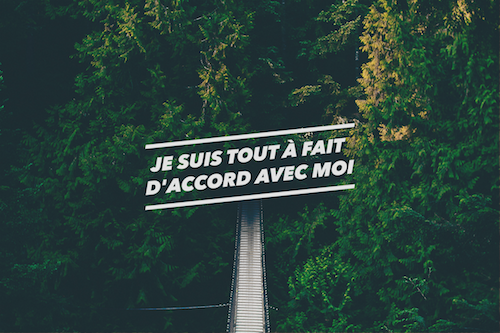 I guess you got lucky, or maybe I felt so bad not posting anything for more than a month but here it is the last blog post of the year :).
With the latest release of Ceph, Jewel, a new Rados Gateway feature came out. This feature hasn't really been advertised yet so I thought I will do a blog post. This is an initial implementation that will be improved in the first releases of Ceph obviously.
As this requires a couple of components, it is quite difficult at the moment to get it easily working. So even if we support it in ceph-ansible, this is not that stable yet. For example on Ubuntu, we need it to ship Ceph v10.2.5 on Xenial so that nfs-ganesha 2.4 can build a working Rados Gateway FSAL.