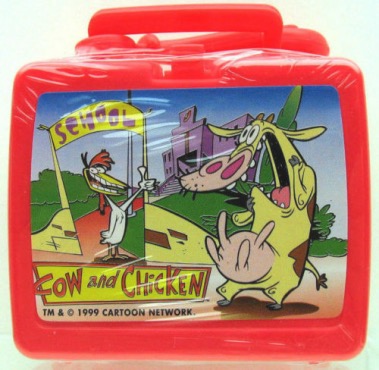 Typically, when we build a container image we have 2 main files:
Dockerfile is the essence of the container, it is what the container is made of, it generally contains packages installation steps and files
entrypoint.sh is where we configure the container, during the bootstrap sequence this script will get executed. Usually the entrypoint.sh file contains bash instructions.
So the idea is, instead of relying on bash scripting when writing container's entrypoint we could call an Ansible to configure it.