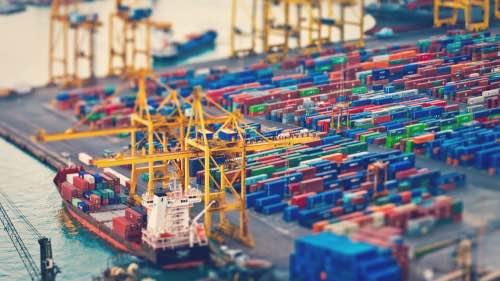 Yes people, I'm still alive :). As you might noticed, I've been having a hard time to keep up the pace with blogging. It's mainly due to me traveling a lot these days and preparing conferences. It's a really busy end of the year for me :).
Fortunately, I'm still finding the time to work on some new features to projects I like. As you might know, I've been busy working on ceph-ansible and ceph-docker, trying conciliate both and making sure they work well together. In ceph-docker, we have an interesting container image, that I already presented here. I was recently thinking we could use it to simplify the Ceph bootstrapping process in DevStack. The patch I recently merge doesn't get ride of the "old" way to bootstrap, the path is just a new addition, a new deployment method.
In practice, this doesn't change anything for me, but at some point it allows us to validate that a containerized Ceph doesn't have any problem and bring the same functionality as a non-containerized Ceph. Without further ado, let's jump into this!