Why should you use Galera?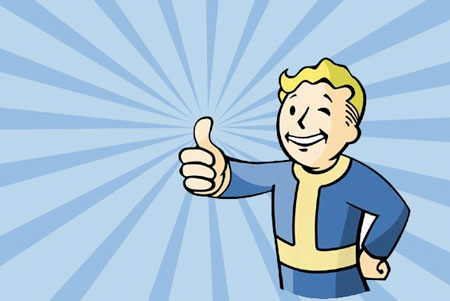 Why should you use Galera instead of the classical MySQL replication!
Some reasons:
Galera is multi-master, NO SPOF!
Galera is synchronous, MySQL is asynchronous. MySQL 5.5 seems to be half-sync. Which implies no latency from the other nodes
Galera is multi-threaded, MySQL is single-threaded
Galera is easy-to-scale, MySQL needs to be configured manually
Galera accepts writes and reads to any node, which brings tremendous performance
Galera doesn't need pacemaker, no failover, etc…
Galera works nice with WAN replication
Automatic membership control (TOTEM protocol)
No slave lag
No binlog position to set
Mix well with load-balancer: HAProxy, pen, GLB, LVS…
Percona repos available
Not everything's perfect like:
Galera only supports InnoDB engine, pass this one.
The MySQL version is patched
Require at least 3 nodes (true limitation?), 2 nodes + garbd is also ok
If you are still not convinced, give a try!