Quantum plugin comparison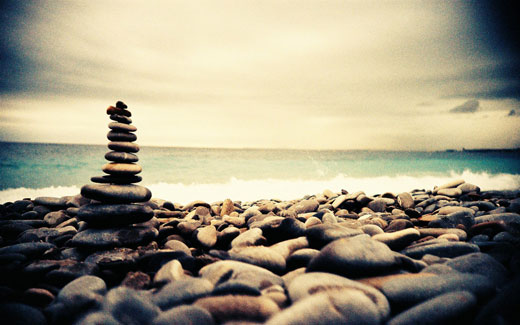 Folsom has been released, it's probably time for some of you to deploy OpenStack. This is a follow up to the article titled From nova-network to Quantum. One of the main question with Folsom is: which Quantum plugin should I use? The answer could be in this article! Another article co-written with Emilien Macchi. Deep dive into the available plugins in Quantum for OpenStack Folsom.
First, the big picture of the plugins available.
Overview
Then a comparison between all features:
FEATURES
More information:
About Big Switch: there is a support for applications beyond network virtualization, Open APIs northbound, and support for physical switches.
As you can see some cell are filled with question mark. It's because we didn't find any information. We appreciate any input, which helps to entirely fulfill this table. Don't hesitate to leave a comment!
This article showed a large panel of plugins for Quantum. I didn't really follow the Quantum development. To be honest it was a little bit unclear for me. Writing this table with my French friend Emilien gave me a good understanding of the topic. We expect that this will be the same for you readers ;-). Finally we sincerely hope that this article will help anyone who wants to go with Folsom + Quantum to choose the plugin which best suit their needs.