See you at the Red Hat summit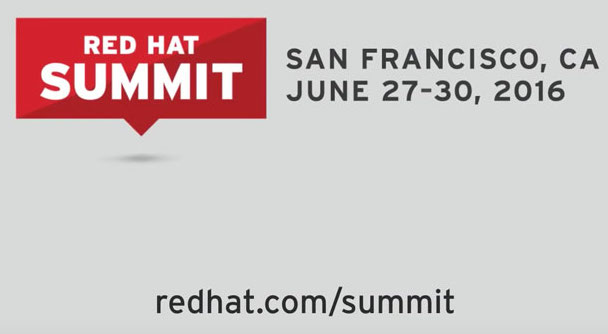 Busy busy month, I did not have much time to blog, but no worries things should resume in July. Next week I will be heading to San Francisco to attend the Red Hat Summit. I will be giving two talks:
Peanut butter and jelly: Mapping the deep integration between OpenStack and Ceph, with the help of two colleagues I will present the state of the integration of Ceph into OpenStack with some architectural examples.
A Container Stack for OpenStack, in this presentation (with 2 colleagues) I will be presenting the state of the OpenStack containerization along with Ceph in containers.
I hope to see you there.