OpenStack Storage for Dummies book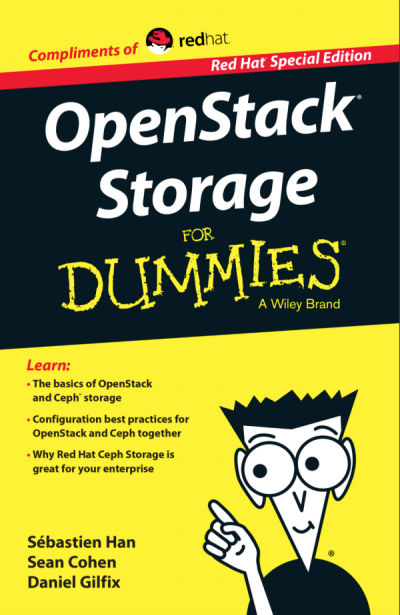 With the help of two colleagues, I've been busy writing this little book about storage in OpenStack. The book is quite general but gives some good perspectives on storage challenges you will face in OpenStack. It explains why traditional storage solutions will not work and how Ceph addresses these issues. Ultimately describing why Ceph is the best solution for your OpenStack cloud.
Book is available here: https://www.redhat.com/en/resources/openstack-storage-dummies
Bonus picture, the writers :) from the left to the right we have Daniel Gilfix, Sean Cohen and I :).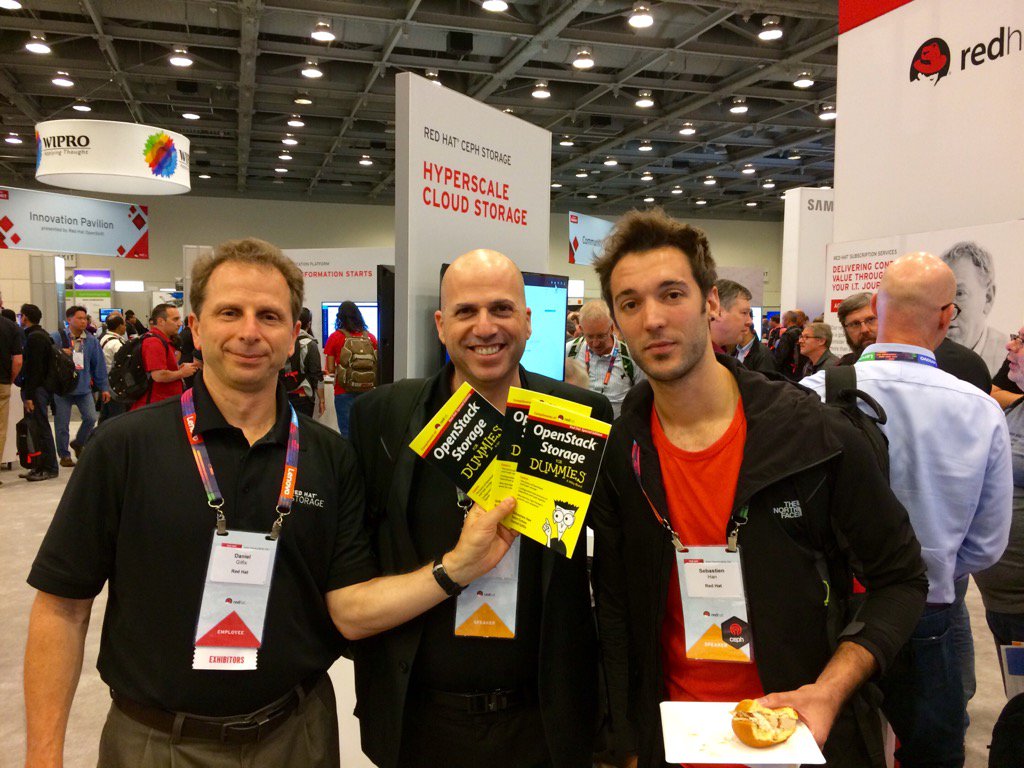 Hope you will like it :)