Happy New Year 2013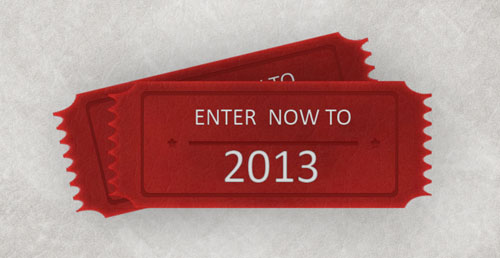 2012 was a really exciting year full of good stuff. But 2013 is already well on its way, so let's not waste time and jump right in to whatever 2013 may bring!
First of all, I wish to everyone that reads this article a Happy New Year. I've been blogging for almost 2 years now, but I've been really active and focused since March 2012. My contract at Stone-IT / Smile will end in March. As of April I will be joining eNovance as a Cloud Engineer.
Best wishes for 2013!